Welcome to Astoria Mountain View
Find yourself at one of the best housing options Southern California has to offer when you discover Astoria Mountain View Apartments. At our beautiful community, you will find comfort and elegance along with great customer service.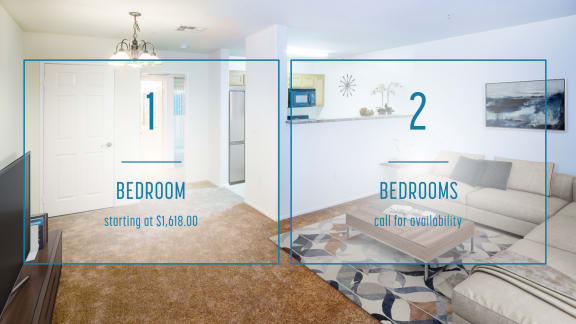 At the
heart

of it all

Discover one of the finest living experiences in Southern California at Astoria Mountain View Apartments today.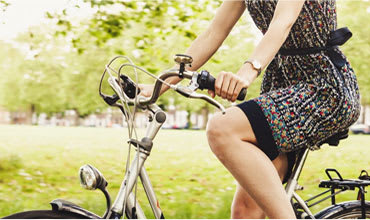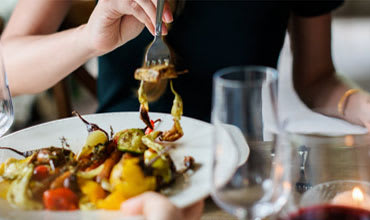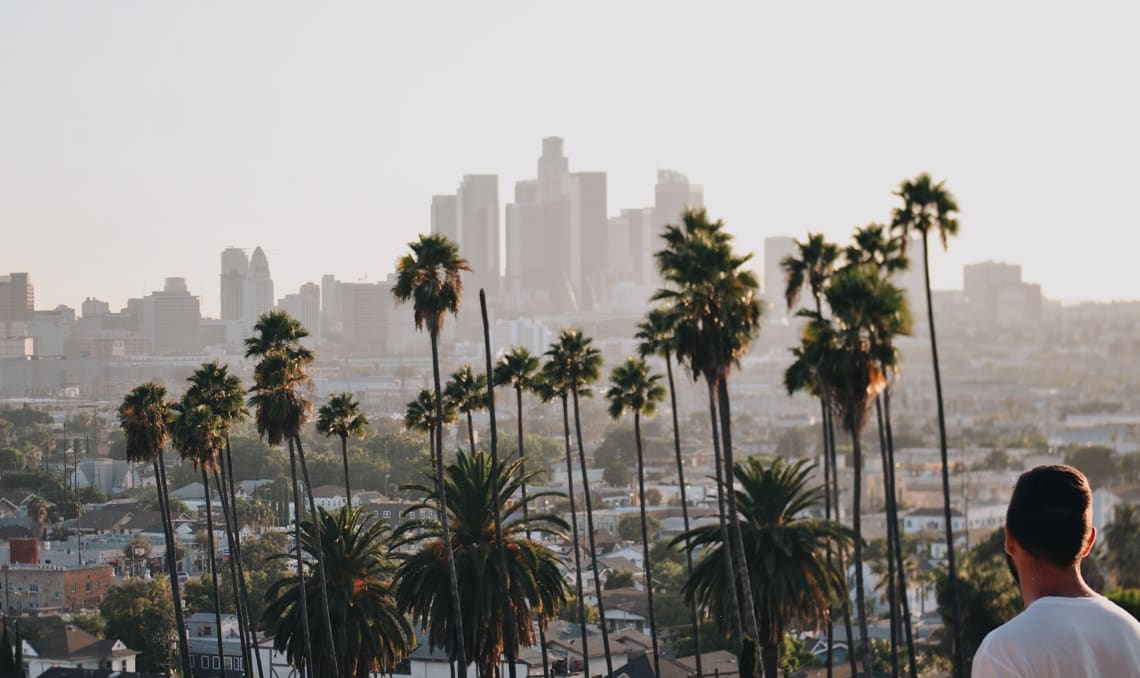 With everything that Astoria Mountain View Apartments has to offer, life will be simpler so you can have more time for the things that really matter. Come visit us today and find your new rental home in this charming apartment community. Please contact us for more details or come see us today at 14067 Astoria St, Sylmar, CA 91342.

Our residents
love

living here
Testimonials
I really enjoy the environment here at Mountain View Apartments. The building is great and well maintained. Also, the manager Zulma is awesome.

- Facebook
Zulma is the best property manager, the maintenance man repairs whatever you ask for with a smile and the grounds are very clean. After years of disrespect at my last building, I am so happy to come home here.

- Facebook
Very nice place to live i love it.

- Property Website
We moved in a few months ago and LOVE it. The atmosphere is Great. There's a very good high school across the street. People in the neighborhood are cordial and the management/maintenance staff are also very nice.

- Facebook
I wanna thank Zulma Hernandez the building manager for the party today and for all thing she did for the building everything is clean inside the building when any one of the tenants ask for maintenance she work very fast . Thanks Zulma

- Facebook
It's a beautiful apartment you will want to stay in for years you get a great view the management is very helpful it has a gym and a pool

- Yelp
Zulma has made our move here so easy and she's so helpful. It's really nice and quiet. I absolutely love it here. I had a little issue and she didn't waste anytime at all to make sure it was fixed for us right away!!

- Yelp
Lived here for almost half a year now and it's a great place for college students but also for a family life as well, great community!

- Apartments.com
This place is the best place in the area to live in

- Google
It's a wonderful place very spacious great view I love it here

- Yelp
Love living here manager goes above and beyond to get things done A+

- Facebook
Moved hear about 2 years ago , really nice apartment . Management is perfect always prompt and get stuff done in a timely matter 5 stars all around .

- Facebook
Great place to live. Astoria street can be a little noisey. But the staff here are amazing and you can pay your rent online.

- Facebook
I moved here from Victorville, this is my first apartment and I absolutely love it. Great manager. Got what I needed to get fixed upon moving in and it's a very beautiful building. Only thing that is a down is visitor parking, there is none and it's pretty hard to find any parking close by. And I would also have loved it so much more of it had a gym but everything else is pretty great here!

- Facebook